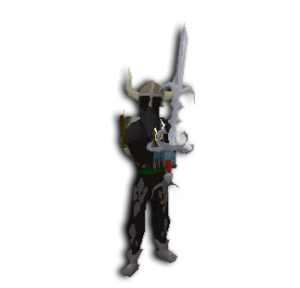 Vengeance
Rune Pures
Zerks are all about DPS. Their main focus is to be aggressive with Melee using either an Abyssal Tentacle, Elder Maul or Godsword combined with Range to avoid clumping in multi and to hybrid protection prayers. 60 Att Builds always have to bring a Heavy Ballista.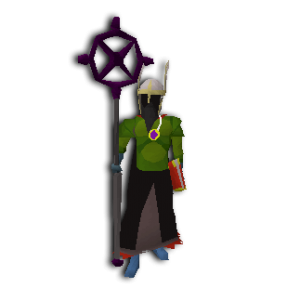 Vengeance
Range Tanks
Tanks primarely focus on Freezing the enemies with Ancient Magic. Being vulnerable in their Magic gear they also bring their Tank gear to easily absorb any incoming damage combined with Range to hybrid protection prayers. Augury Prayer is a must-have!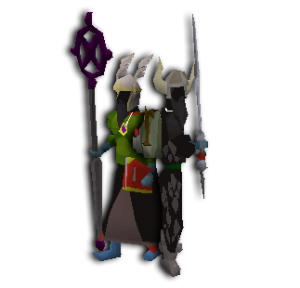 Vengeance
Med Builds
With the release of the Forgotten Prayers Med Builds have become sufficient in the Same Combat Bracket. The Prayers Piety combined with Rigour or Augury are required to have. They can either focus on DPS or Freezing because of their versatile builds.
Are you ready to have Fun?
Sybren, Founder of Vengeance
Don't waste your time looking back, you're not going that way. Be part of a clan where each individual actually means something. Join Vengeance today!
In Vengeance you'll find daily Wilderness activity and weekly CWA's, Inners, PvM and other random events. All our events are easy to attend (calendar), fast-paced and doesn't take hours to start unlike most other clans. We like a challenge to keep improving our skills and to have fun.
We have a strong core of amazing people from all around the world. If you have the slightest interest in Vengeance we always recommend getting to know our community first. You can start by simply posting an intro on our Forums.
Vengeance will always strive to be the Most Active, Mature and Honorable clan in Old School RuneScape.
FYI: We're the first and oldest Zerk, Tank & Med Build Clan in OSRS, founded in 2016.
Join Vengeance
Our current Forum Achievements
There's no greater achievement than to be remembered by all. You want your actions to be known instead of being forgotten. Ever since we've opened in February 2016 we've registered all of our adventures on our Forums and shared it with the whole wide world.
10332
Unique Topics
We've managed to get over 10K unique topics so far.
122020
Total Posts
We've achieved over 120K Total Posts on our Forums proving once more how active our Community is.
2683
Forum Registrations
We've reached a Total of 2500+ Unique Registrations on our Forums.